Until we can realize the problems with capitalism as a system based on inequality and establish real equality at work in the form of Socialism/Marxism, (see here and here) I am supporting the next best thing which is the Fight for $15/hour minimum wage.  It is well past time.
and while minimum wage should be at least $18 an hour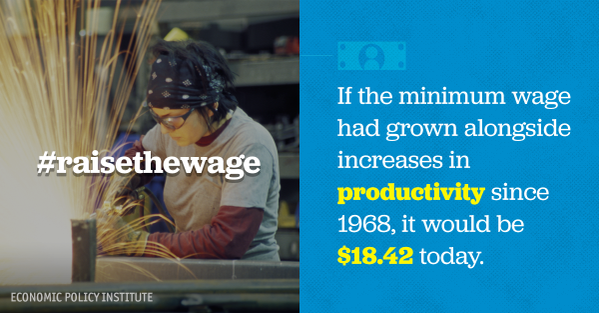 Senate Democrats are patting themselves on the back pushing for $12 an hour in 2020 with the Raise the Wage Act
This is really good though 
The legislation would also eliminate an exemption for restaurants and other companies that allows them to pay tipped workers less than the minimum wage.

Liberal groups are also backing this bill like CBBP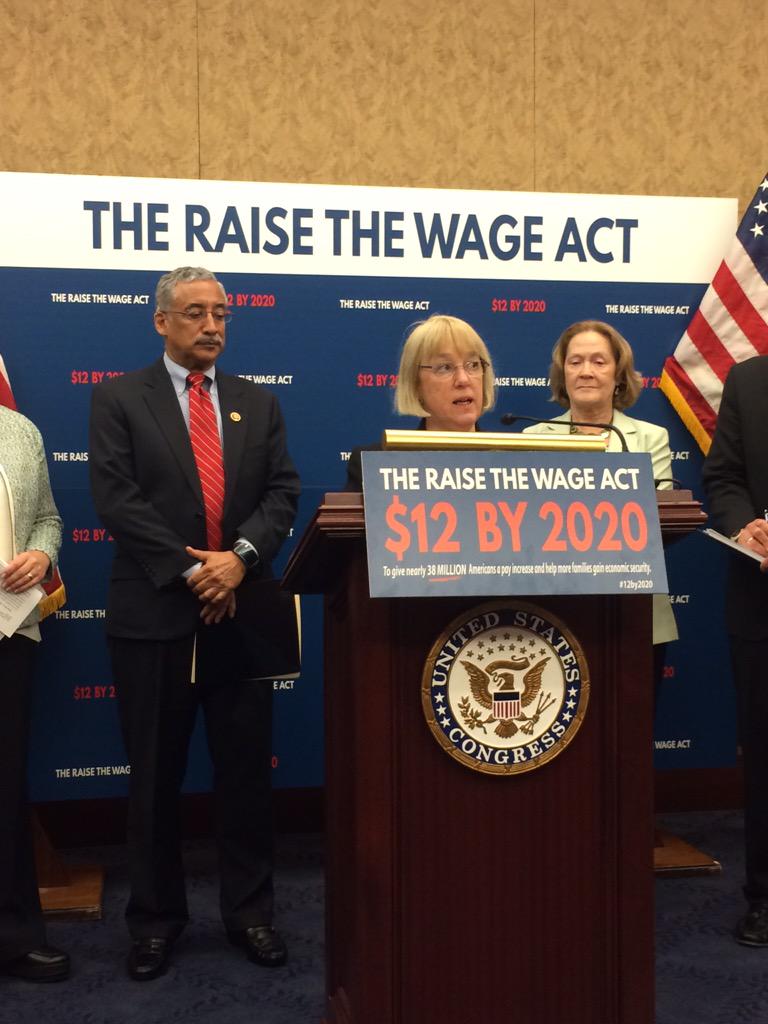 The Raise the Wage Act would give nearly 20 million women—30% of all working women in the U.S.—a raise

#RaisetheWage #12by2020

— Senator Patty Murray (@PattyMurray) June 15, 2015